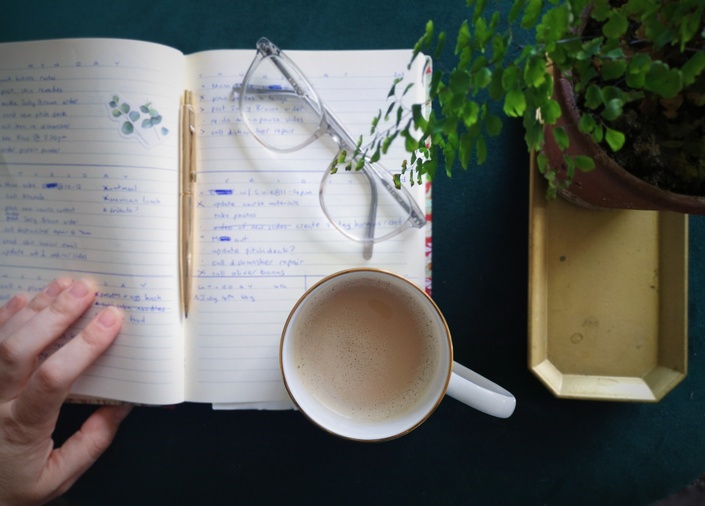 5 day Hormone Reset Challenge
Reconnect to your body, reset your hormones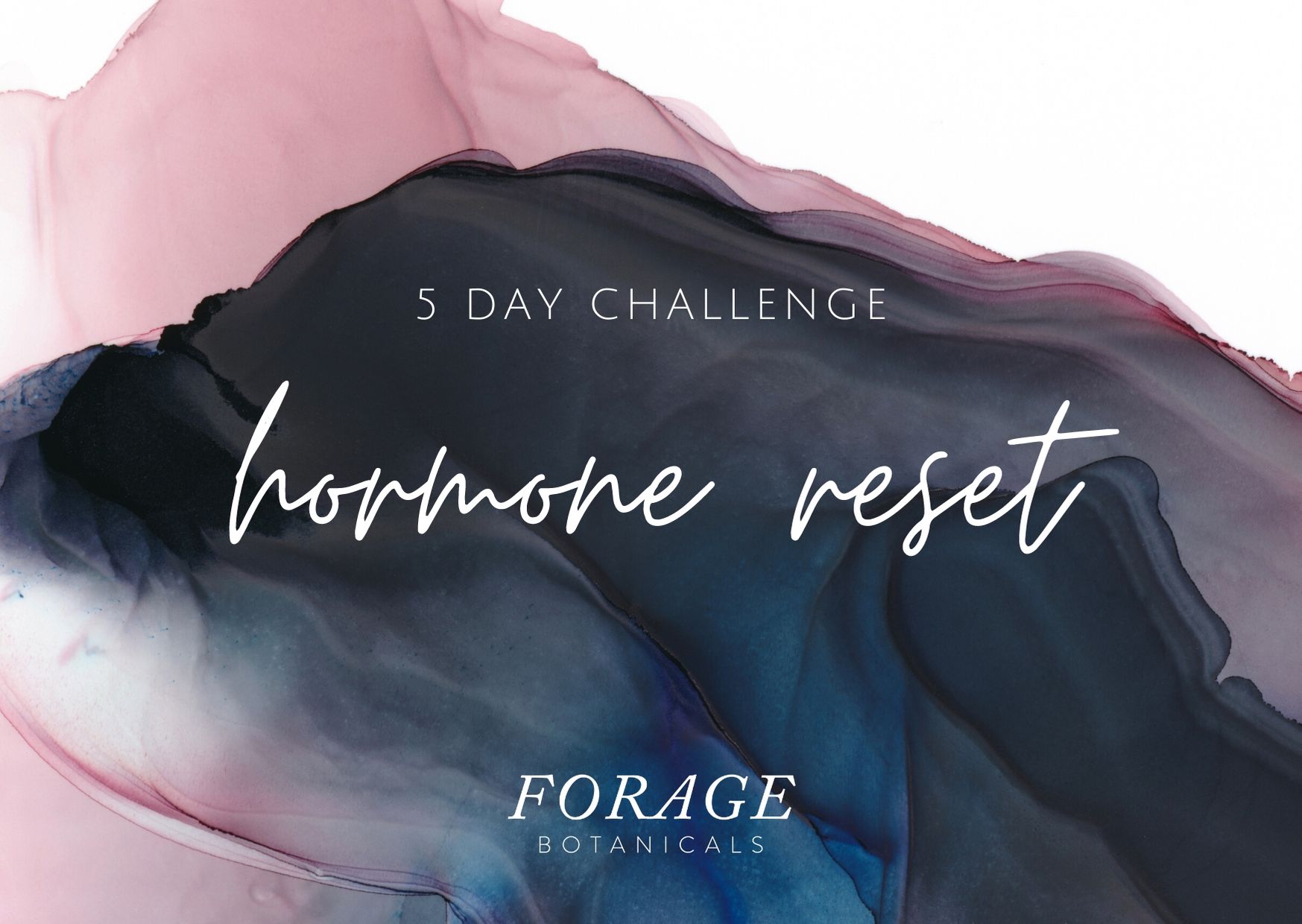 This 5-day course is going to teach you some simple but life-changing skills that will improve your periods forever!
So many of us suffer each month because of our hormones, wether it's period pain (as I once had), terrible mood swings, depression, anxiety, fatigue, bloat or migraines, we're often told there's not much that can be done! But this isn't the case!
We shouldn't feel held back by our periods. By learning how to connect with your body you can reset your hormones, so they can do their thing without causing you hassle.
On this course I'll take you through 5 simple activities from my book Your Period Handbook; natural solutions for stress free menstruation. Each day we will have a webinar so I can be there every step of the way and you can pick my brain all you want!
I know these things can make enormous changes as I used them myself to cure my period pain and my patients for over 10 years. So join me in this hormone reset and start having hassle-free periods!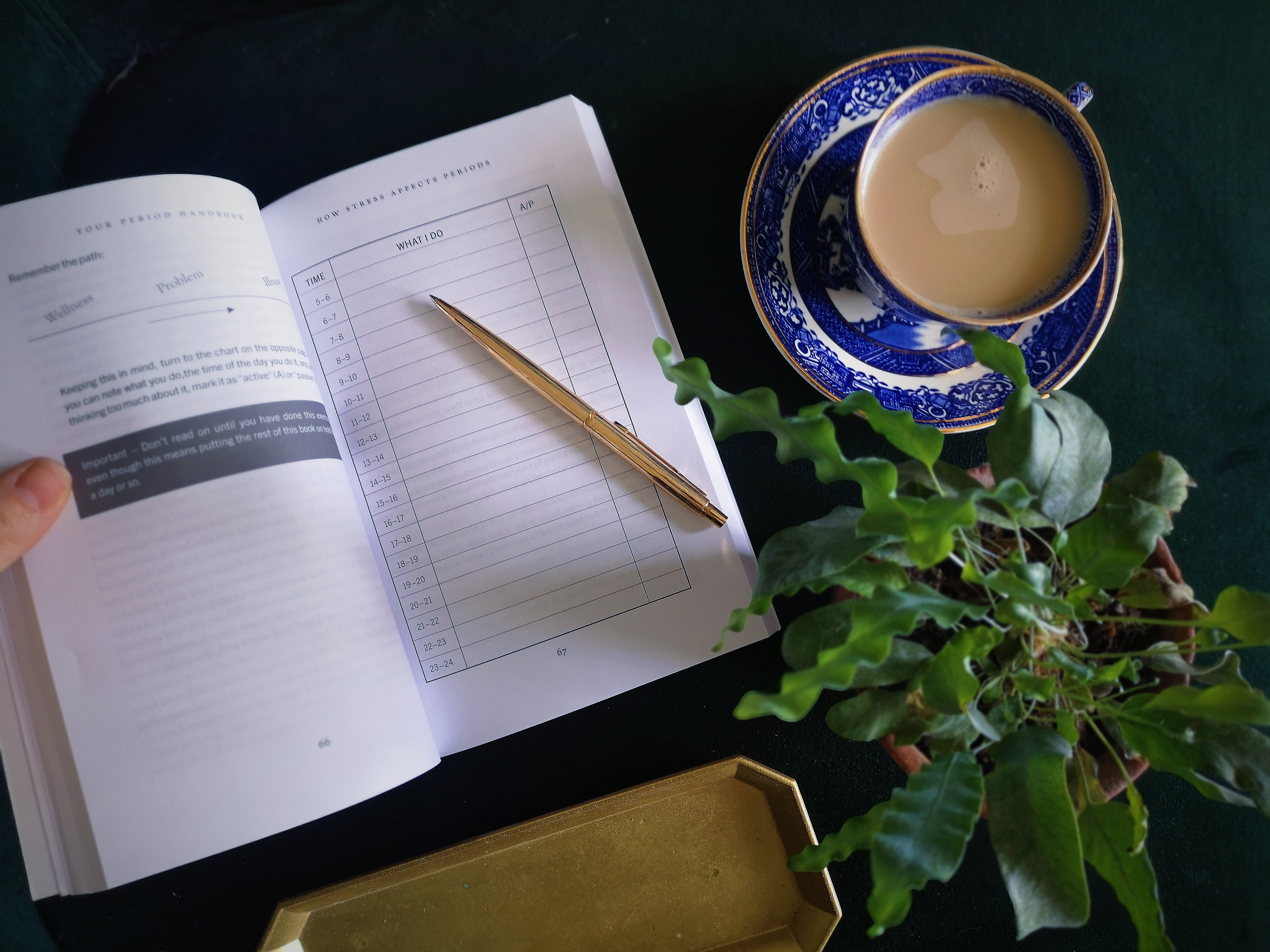 Your Instructor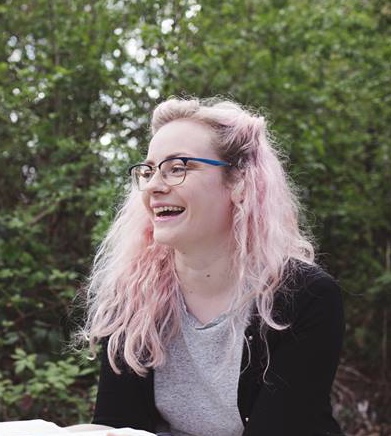 My name is Natasha and I've have been a medical herbalist since 2010. I graduated from Lincoln University with a passion for women's health. My dissertation was on herbs during pregnancy and I went on to train as a doula and antenatal teacher. These things have informed my practice where I treat women with menstrual issues like Endometriosis, Adenomyosis, Fibroids, PCOS and pain conditions, through to fertility problems, pregnancy, birth and menopause! Each stage of a woman's life we struggle to find natural answers for common problems. But I hope that this course will help women know about their bodies and trust their instincts in finding natural answers again.
Course Curriculum
Day 1
Available in days
days after you enroll
Day 2
Available in days
days after you enroll
Day 3
Available in days
days after you enroll
Frequently Asked Questions
When does the course start?
The course is available to start whenever you want as it is self-paced.
What if I can't make the live calls?
The course initially used live calls to run but is now available with the recordings of those calls.