SELF-CARE KIT
Currently only available as separate items on the Forage Botanicals website.
I created this kit to help support the most common symptoms of the pre-menstrual phase and the period. Each one is hand made by myself. The content of the box can be combined in any way you wish but I've given you everything you need for a relaxing, nourishing, self-care ritual. This will help you mark your pre-menstrual phase as a time for quiet reflection and rejuvenation.
You'll receive this box of natural self-care products, if you choose that option and live in America, Canada and Europe. The course is now available without these products worldwide.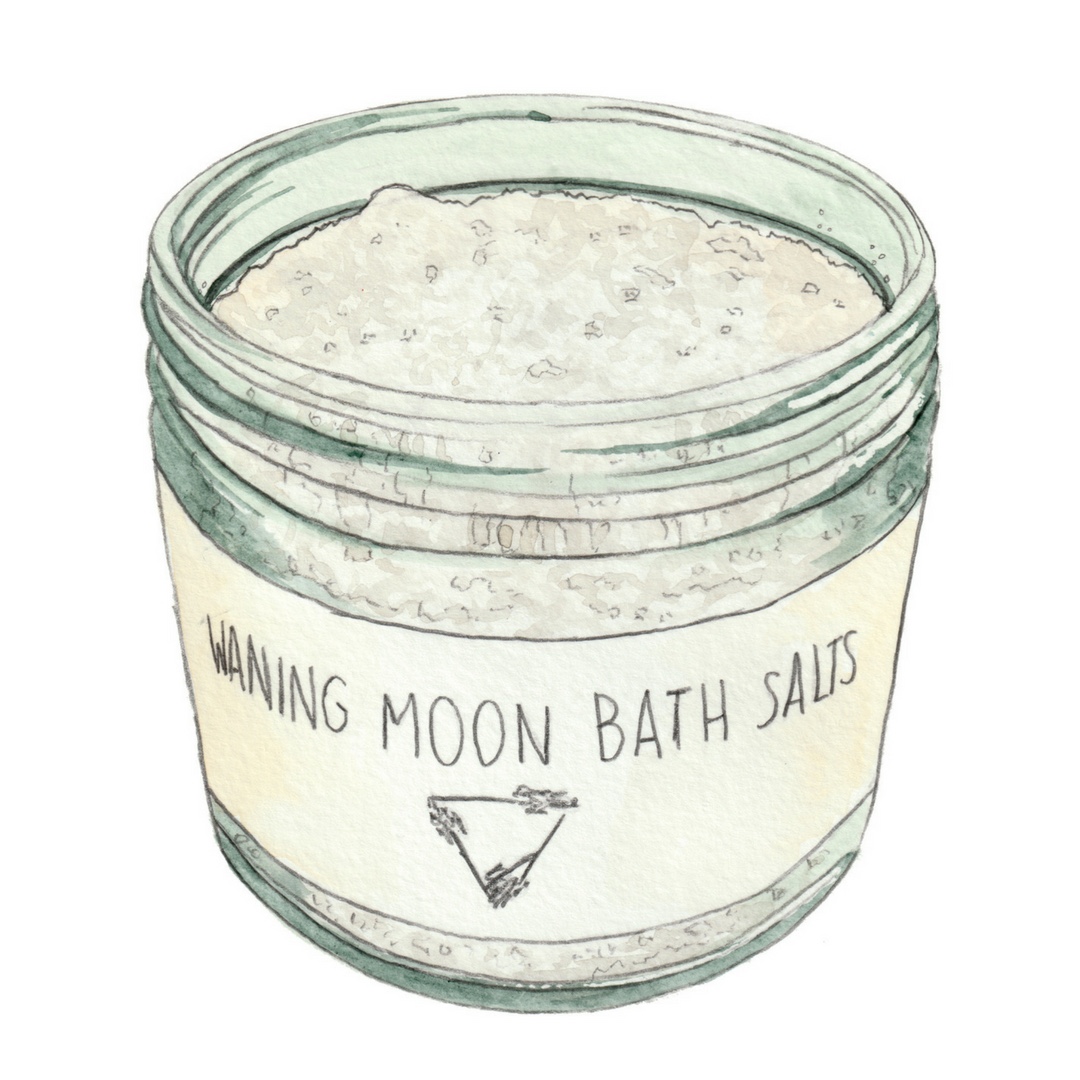 Waning Moon Bath Salts
These bath salts are a blend of sea salt, epsom salts, mineral rich seaweed and essential oils to help you relax each month. It is an invitation to take time to yourself to unwind. Let the salts unravel your muscle tension and the herbs soothe your mind.
Ingredients: Maris sal, Magnesium sulphate, Tocopheryl acetate (Vitamin E), Citrus medica limonum (Lemon) peel oil, Fucus vesiculosis (Seaweed) extract, Cupressus sempervirens (Cypress) leaf oil, Lavandula latifolia (Lavender) herb oil, Linalool, Limonene, Citral, Geraniol, Eugenol, Coumarin, Citronellol1.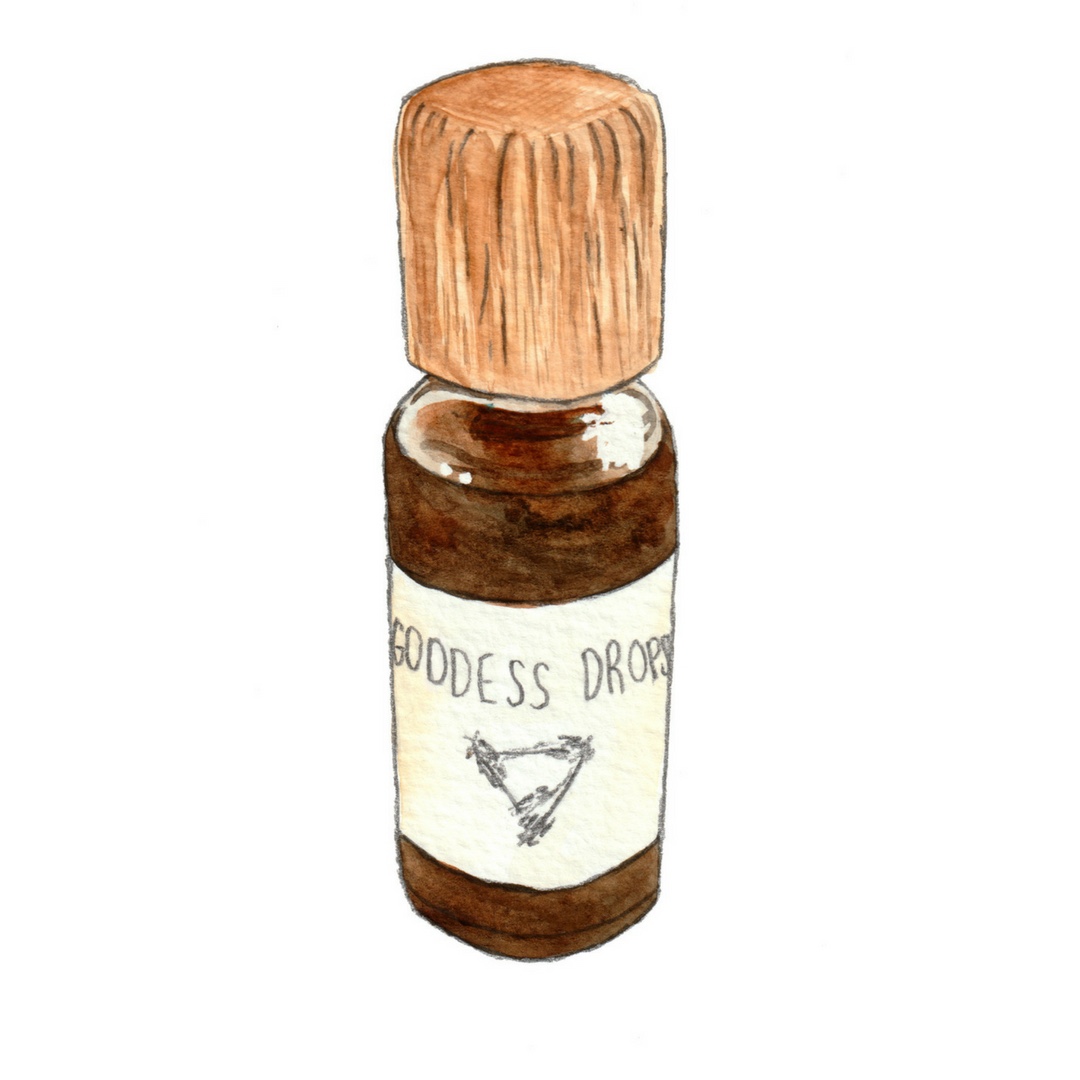 Goddess Drops
These drops are a blend of herbal extracts. They are designed for you to take throughout the course to help you get in touch with your divine female nature. It will help you focus on your womb and hear the wisdom it holds. You will learn about the herbs I've chosen for these drops during the course.
Ingredients: Aqua (water), Alcohol, Artemisia vulgaris (Mugwort) extract, Alchemilla vulgaris (Lady's Mantle) extract, Rosa damascena (Rose) extract, and Rubus idaeus (Raspberry leaf) extract.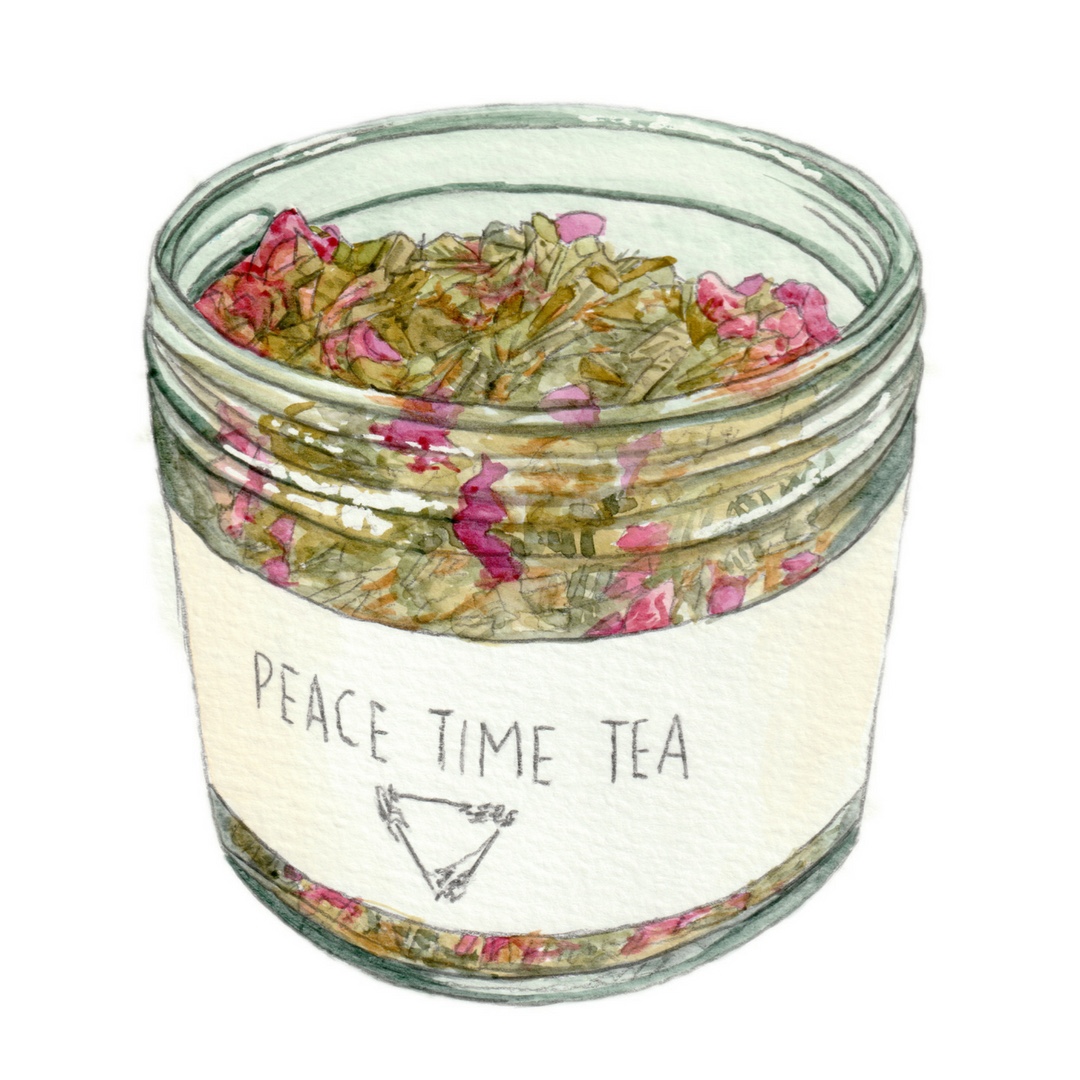 Peace Time Tea
This tea is a pleasant floral tasting herbal tea. A wonderful accompaniment to start or end the day with. It will help soothe the senses and put a smile on your face.
Ingredients: Crataegus lavaegata (Hawthorn) leaf, Passiflora incarnata (Passionflower), Rosa centifolia (Rose) and Glycyrrhiza glabra (Liquorice).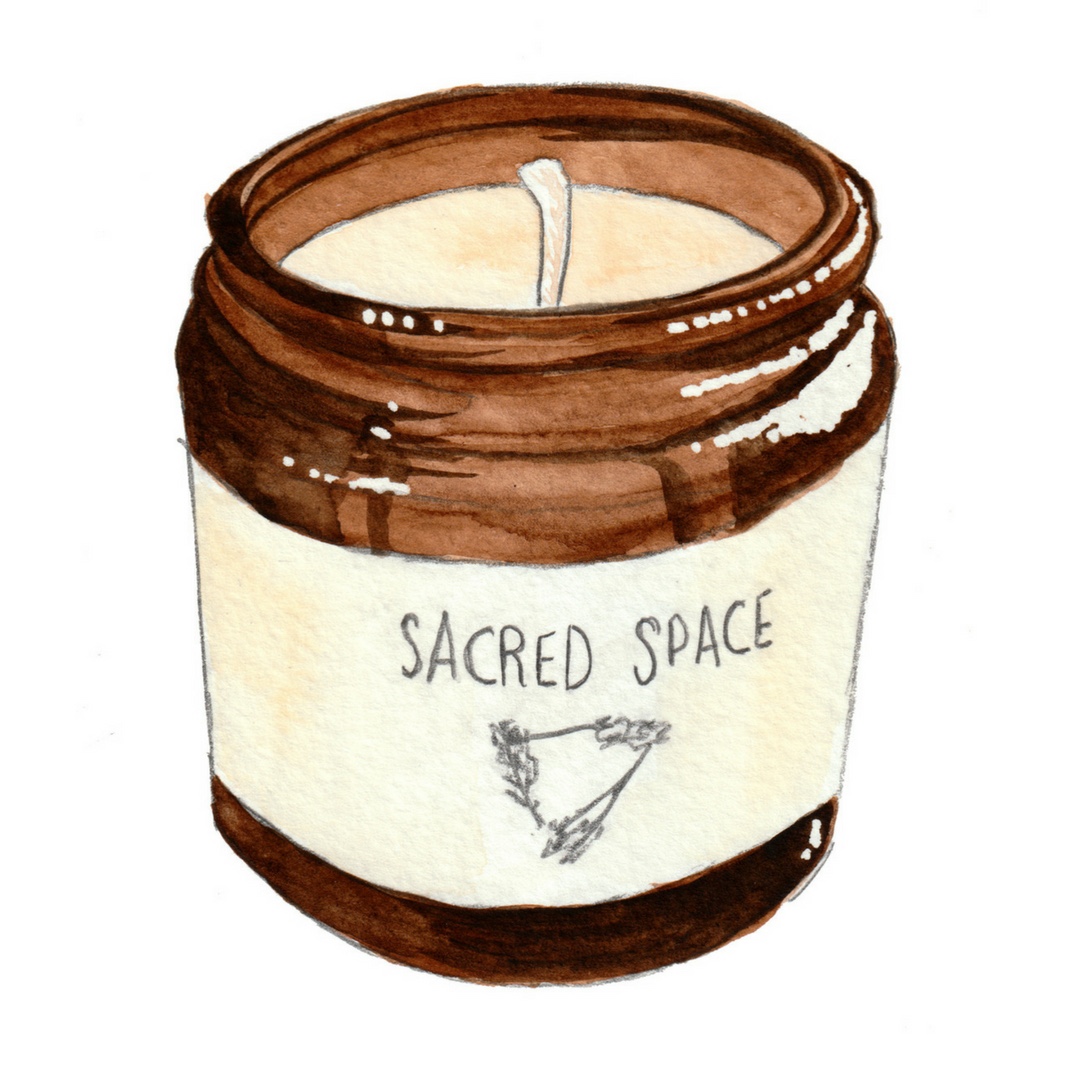 Sacred Space Candle
The candle helps to bring a little Hygge (mindful ritual) to your self-care routine. You may want to light it each morning as you drink your tea, you may use it while enjoying your bath or yoni steam. It can be used as you want to help gather your attention onto your womb and help you hold sacred space for yourself each day.
Ingredients: Soya wax